WELCOME!!!

Hey there! Welcome to my website. If you're looking for fanfic and creative writing this is the place to be! Feel free to browse around my stories and poetry.

I'm in the middle of constructing the entire thing so please pardon the dust! =-)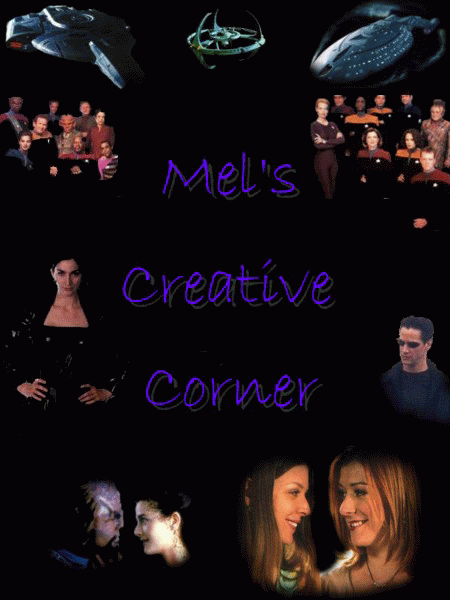 This site was last updated: July 21,2002

Still more construction going on... Guess it's turning into my summer project! Got more Willow/Tara fanfic and started adding poetry to my poetry archive. Stay tuned! Even more still to come!!!